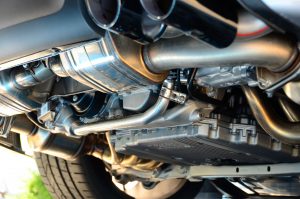 An exhaust system is responsible for removing fumes from an engine.
Nowadays exhaust systems are more complex than they used to be.
There are some exhaust system spare parts that are especially susceptible to damage. But should they be always replaced by original parts? Exhaust fitting accessories can be successfully delivered by local manufacturers. How a car exhaust system works ...
Czytaj Dalej